Miss LINA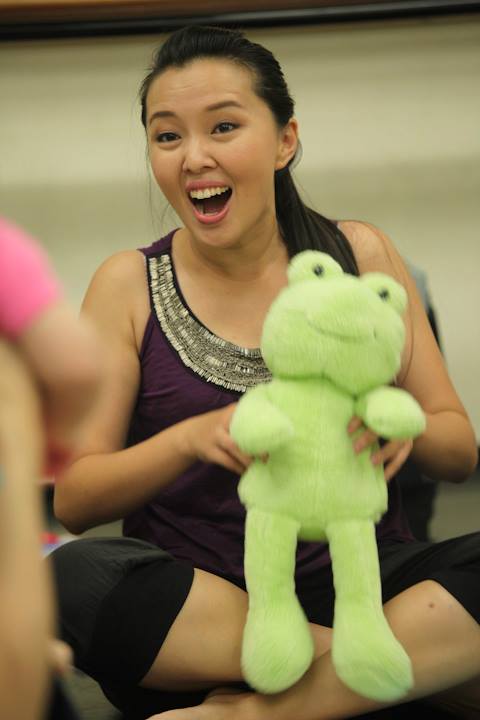 Kindermusik / Keyboard Prep Class / Group Keyboard Class

Miss Lina is known and beloved by students for her Never Get Bored teaching style. She is passionate about teaching young children and providing them with a strong foundation in music. She specializes in early childhood music education and is a certified Kindermusik, Music for Young Children, Harmony Road, and Orff instructor. Ms. Lina received her bachelor's degree from California State University of Los Angeles, majoring in piano. She is also a member of Music Teacher's Association of California. Her piano students have won numerous awards in competitions throughout Southern California.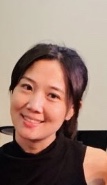 Ms. LILY
Private Piano Lesson / Group Keyboard Class / Music Theory
Miss Lily received her bachelor's and master's degree from the University of Southern California majoring in piano performance. With 20 years of group and private teaching experiences, she understands the importance of early childhood music education and is devoted to helping children reach their highest musical potential. In her group lessons, she focuses on building strong foundations in musical concepts through fun music activities. In her private lessons, she works with students on developing their musicality and technique. Many of her students have won awards in a variety of significant international competitions, including First Place prizes in the Southwestern Youth Music Festival, Los Angeles International Liszt Competition, American Protege International Competition, Elite International Music Competition, Los Angeles Young Musician International Competition, and US New Star Piano Competition. She is a certified Kindermusik, Harmony Road, and Orff instructor. She is also a member of the Music Teacher's Association of California.
Ms. Tsai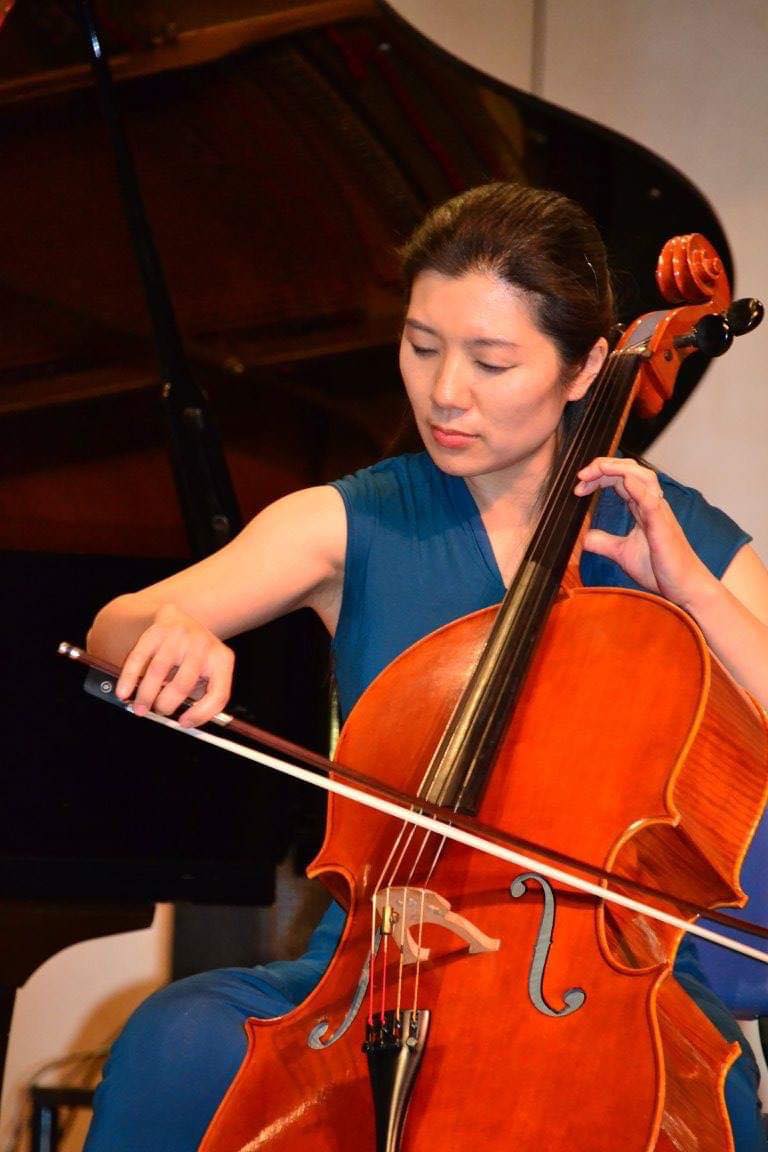 Private Cello Lesson / Group Cello Class
Ms. Tsai holds a Master of Arts from National Sun Yat-Sen University Music Department and a Bachelor's degree in Music from National Taiwan Normal University. As a music teacher for 20 years, she is an enthusiastic educationist and also an active promoter of the Suzuki cello method. Since immigrating to the United States, Ms. Tsai has been actively teaching and performing in many charity organizations. She is also a member of the Music Teachers' Association of California (MTAC), Suzuki Association of the Americas (SAA), and the Southwestern Youth Music Festival(SYMF).
Ms. Marika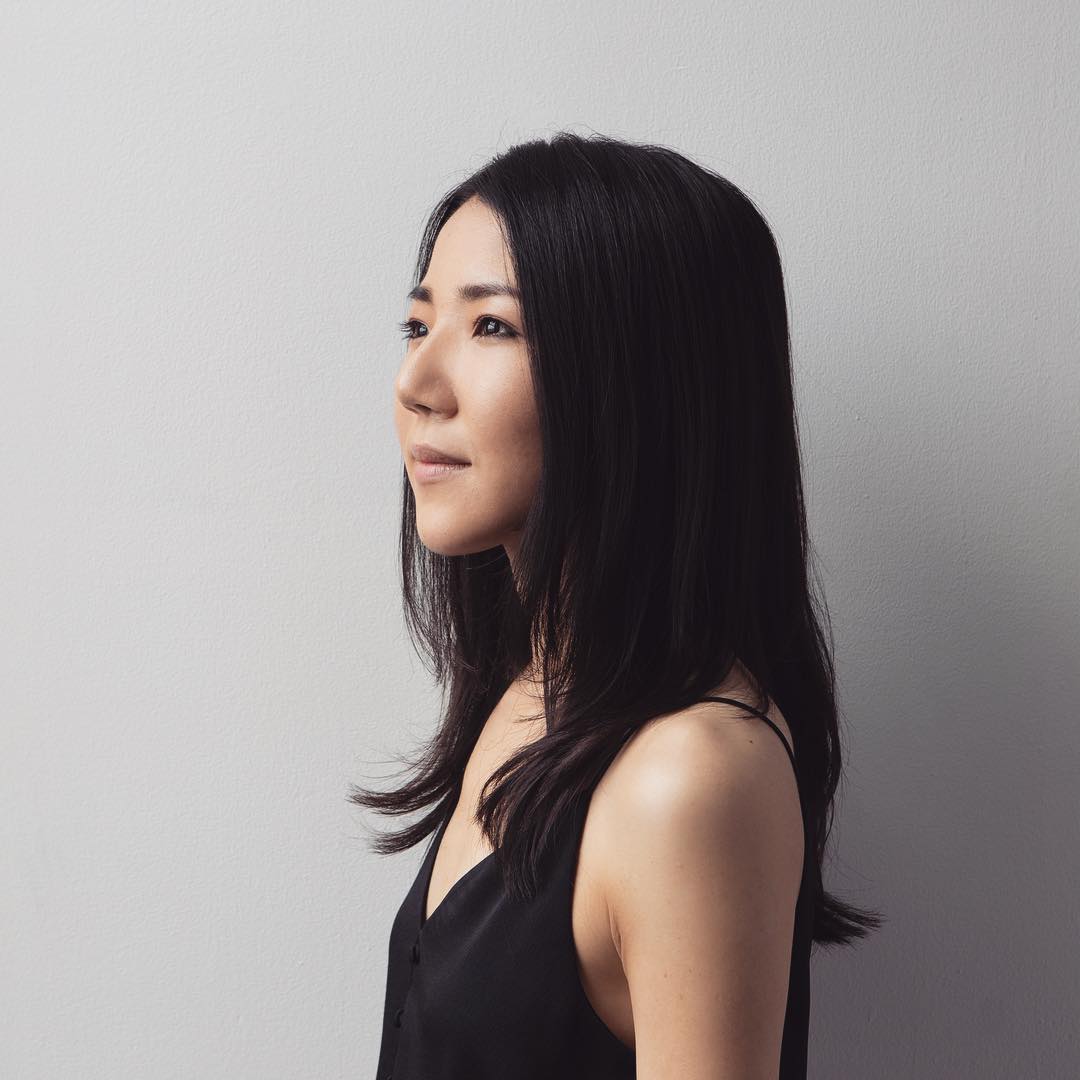 Pop Piano Class / Private Piano/ Violin /Composition Lesson
Ms. Marika is composer and pianist from Japan. She has been playing piano since the age of three, and has played violin and French horn for several years at an early age. She holds degrees in film scoring and composition from Berklee College of Music in Boston and Shobi Music College in Tokyo. She has released 5 albums of her modern classical compositions, as well as written music for short films, commercials and video games internationally.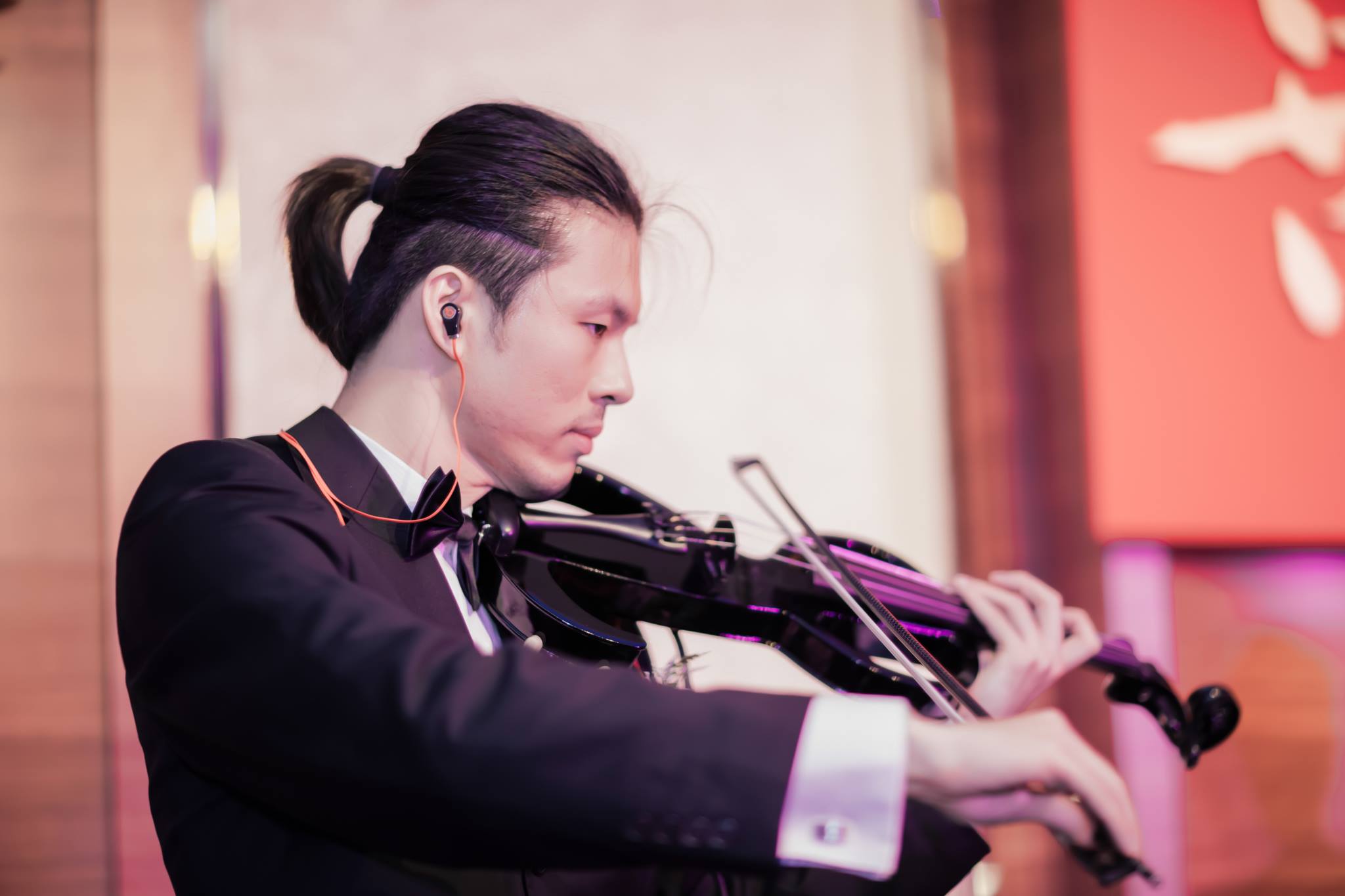 Mr. Jim
Private Violin Lesson / Group Violin Class
Mr. Jim is passionate about teaching and loves to share his violin playing with young students. After graduating from Los Angeles County High school for the Arts (LACHSA), he continued his violin performance studies in the Mannes school of music (BM) and the University of Maryland. He also played as a violinist in the Santa Monica Symphony. Besides performing, he taught string orchestra in Rice Elementary School and helped students succeed in CM and ABRSM exams and Orchestra auditions.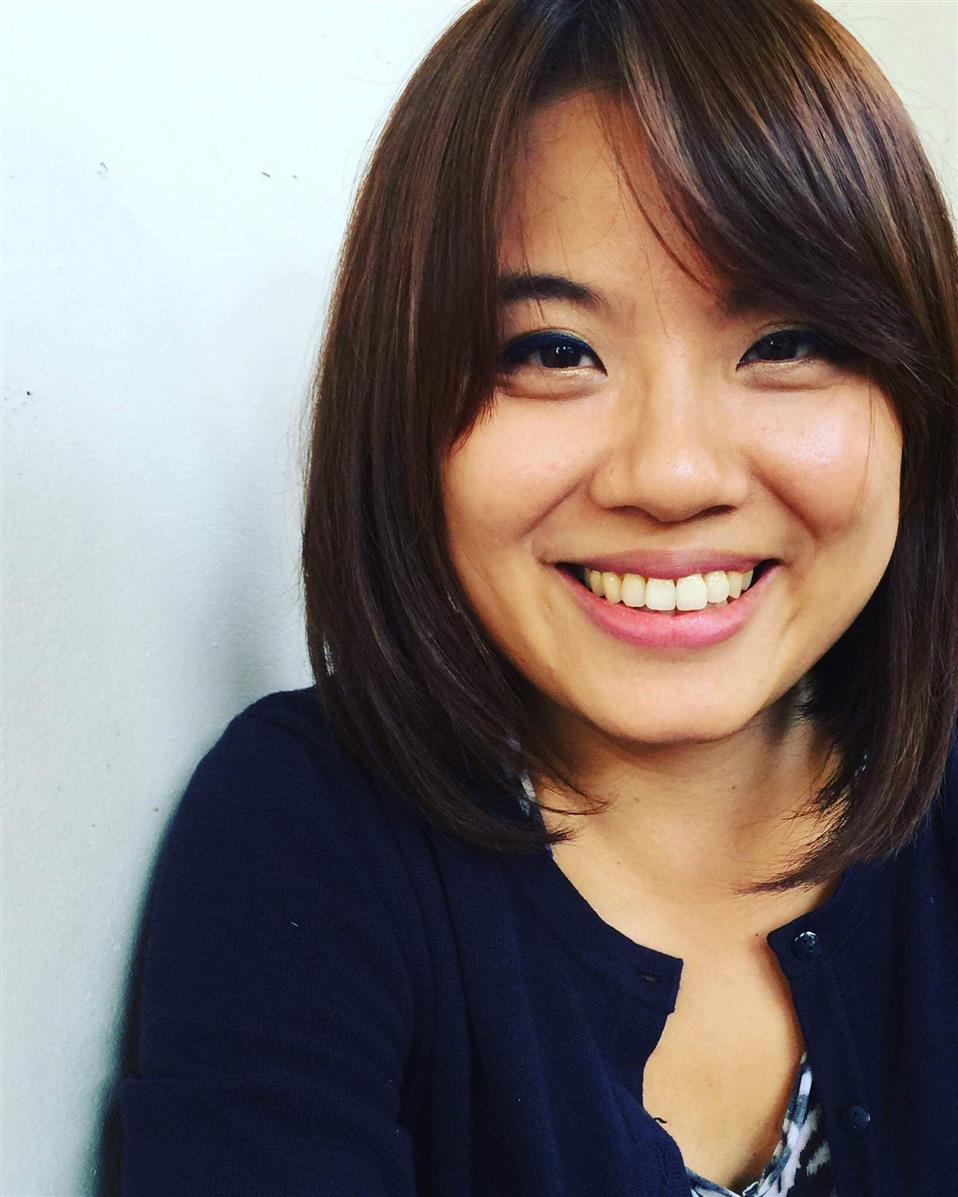 Ms. Jane
Group Music Class/Private Clarinet/Piano/Saxophone Lesson
Graduated from Cal State University Los Angeles majoring in Commercial Music Composition and Soochow University of Taipei, with Bachelor in Music Performance and Master in Music Education. Ms. Jane has played clarinet for Taipei Symphony Orchestra, and has been a music teacher and orchestra conductor of many high schools in Taipei, including Catholic Hsu-Hui High school, and Guang- Ren Music Middle school. Being versatile in many musical aspects, Ms. Jane is also composer of theme music, short films, video games and worked as Coach of Improvisation singing workshops, producer/ composer/writer of music plays. She has been teaching piano, clarinet, saxophone and children's choir for more than 20 years and is an active member of Music Teachers' Association of California (MTAC).
Mr. Matthew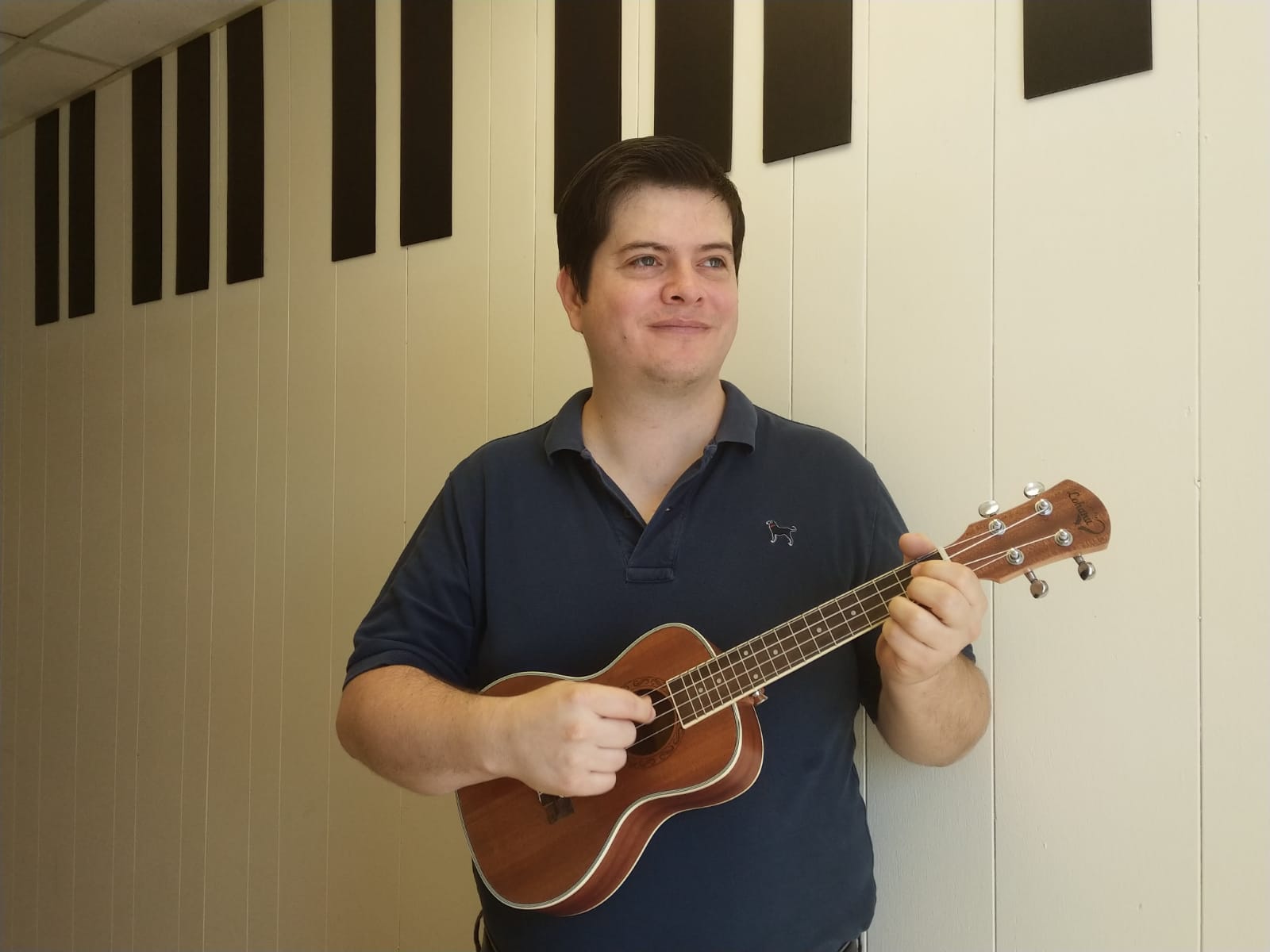 Group Brass Instrument Class/ Private Guitar/ Trumpet/
Trombone/ French horn/ Tuba/ Piano Lesson
Growing up in central California, Matthew has had a passion for music ever since his elementary years playing in bands and taking lessons with local musicians. After receiving his bachelor's degree from University of Southern California and then his master's degree from the New England Conservatory of Music in Boston, Matthew has devoted his life to bringing his love of music to his students. He has been teaching for about 13 years. He is patient and flexible when working with students. He also understands that everyone learns differently and is always looking for a better way to teach his students.
Ms. Natalia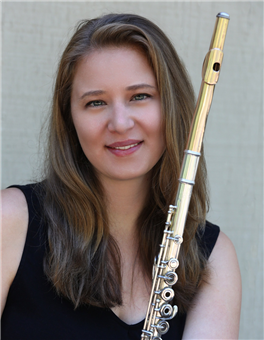 Private Flute Lesson/ Group Flute Class
Natalia holds a Bachelor's degree in Psychology and Music Performance from UCLA and a Master's in Flute Performance from The Hartt School, where she was a student of Janet Arms. Natalia is a dedicated performer and teacher, with a passion for music outreach. She believes that collaboration with artists in all mediums is the key to creating strong performance art. A versatile artist, Natalia has premiered several works, including "TAKEABITE: the opera" by David Antonio Cruz, premiered in El Museo in New York City, and "Korean Duets Op. 44" by Ross Thompson premiered in Seoul, South Korea.
Mr. William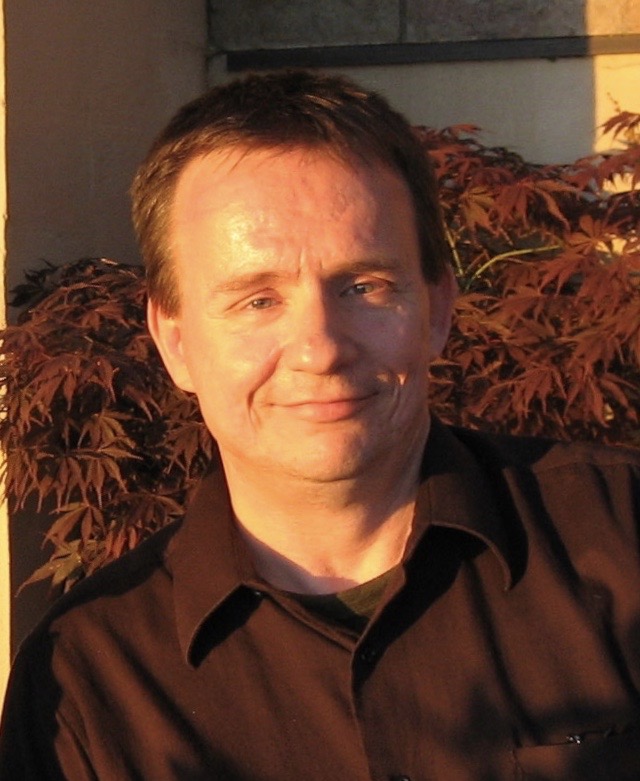 Private Piano/ Songwriting /Digital Music Lesson
Mr. William received his Master's Degree in Piano Performance from Juilliard where he was also awarded a Teaching Fellowship. He believes learning to play an instrument with a strong classical foundation is the perfect antidote to the shortening attention spans caused by technology. The mastery of mind, body and emotions in the pursuit of artistic excellence will greatly enrich the entire student's life. Mr. Hirtz composed a volume of 15 educational piano etudes, "Tales of Orp", published by Neil A. Kjos Music. He has also been active in scoring films and TV, having written the score to the feature film "Straight to the Heart". His "Wizard of Oz Fantasy" for virtuoso piano has been performed on 6 continents and can be seen and heard on YouTube. The New York Times said of his piano debut, "William Hirtz's "technical and interpretive gifts are considerable".
Ms. Elise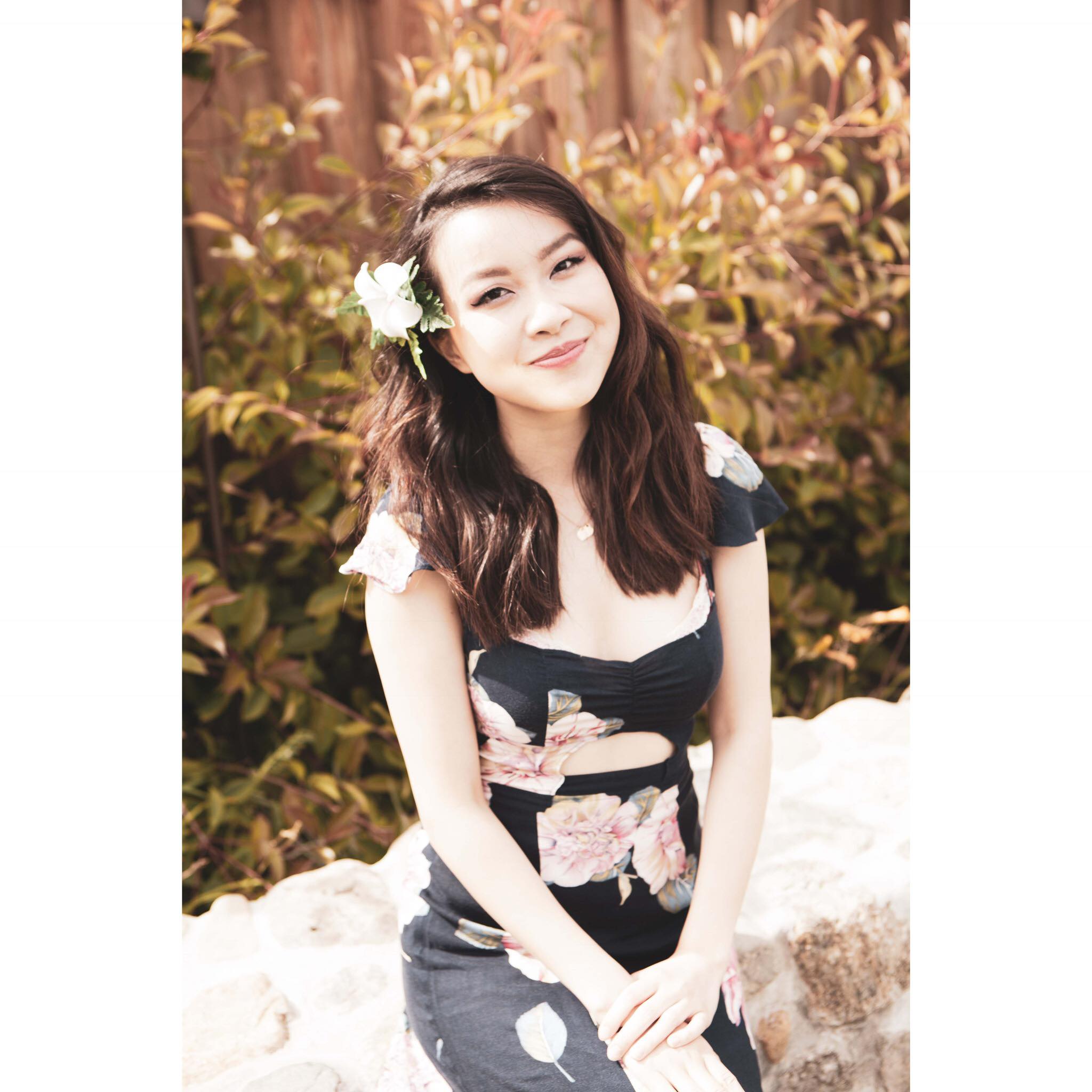 Pop Piano Class / Private Piano / Song Writing / Voice Lesson < online- coaching only>
Miss Elise is a pop artist and songwriter from San Francisco, California. She graduated cum laude from Berklee College of Music with a BA in Songwriting. She is a classically trained pianist with a specialty in Jazz & Pop music. Her music and sound is primarily influenced by R&B/Soul artists of the past, along with modern-day Pop. Elise released her debut single on October 10th 2018, titled Demon, available on all music streaming platforms including Spotify and iTunes. Her pop piano lessons will help students explore and love different aspects of piano playing.
Mr. Mark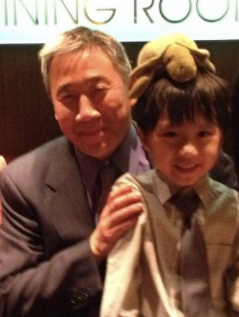 Improv & Acting Class/Private Coaching
As a Principal Performer, he has booked approximately 30 Commercials in the Automotive, Banking, Construction, Fast Food, Fitness, High Technology, Hotels, Insurance, Investment Advisory, Medical, Shipping, and Utilities spheres. He has taught many successful young actors/actresses who consistently book in commercial, theatrical( TV/ Movie) & print jobs.