KEYBOARD II / KEYBOARD III CLASS
For Continuous Students ONLY. For transfer students, please contact the studio to schedule an audition. (預插班請與Miss Lina 聯絡)
已上完Keyboard I 填表請選擇

Keyboard II

已上完Keyboard II 填表請選擇

Keyboard III
«請家長使用MY MUSIC BOX 系統使用E-mail 信箱»
新年度課程著重內容列於最後.
---
SESSION: 36 weeks (50 mins per class)
Starting Date & Time:
Keyboard II: 09/05/2019 THUR 5:30PM
Keyboard III: 09/06/2019 FRI 5:45PM
TUITION: $1400 (Tuition paid in full receive discount)
MATERIAL FEE: Class will be notified when purchasing new material
REGISTRATION FEE: $30 ($30 waived before 7/31, 7/31前報名減免報名費)
PAYMENT CHOICE:
DEPOSIT: $200 Deposit ( Non-refundable ) to reserve the opening within 2 days after sign up.訂金$200請於報名2日內繳交,以確保孩子的名額.
STUDIO POLICY填表報名時請仔細閱讀
Pre-Registration is required. Parents will be notified of the class status before start date.
課程需事先報名.班級未達最低人數會通知並全數退費,請家長放心.
---
2019-2020 Keyboard II 課程內容: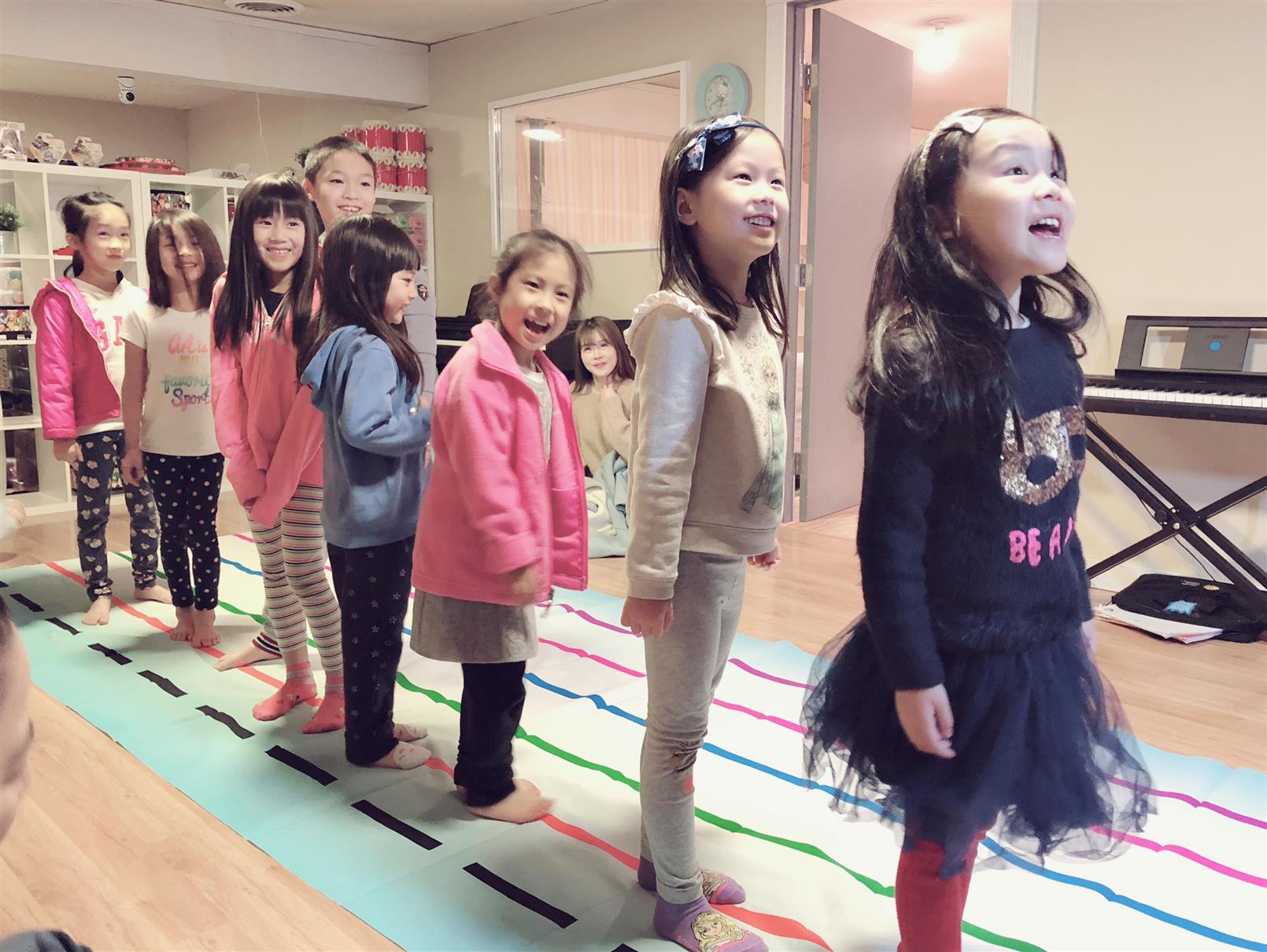 Expands Grand staff reading (treble and bass clef)

Listening to a rhythm pattern and writing it using rhythm writing tools

Coordination of left hand and right hand.

Scale playing with harmonizing bridge chords in C major, a minor and G major

Two note bridge chords grow to three note full chords.
---
2019-2020 Keyboard III 課程內容: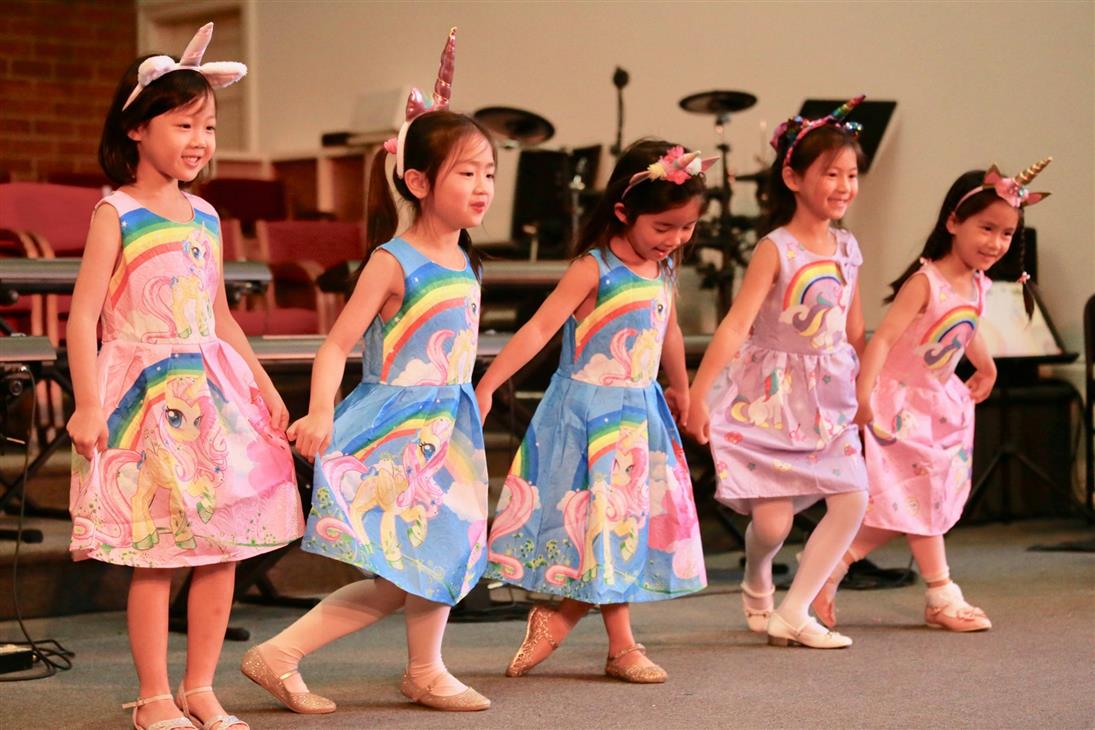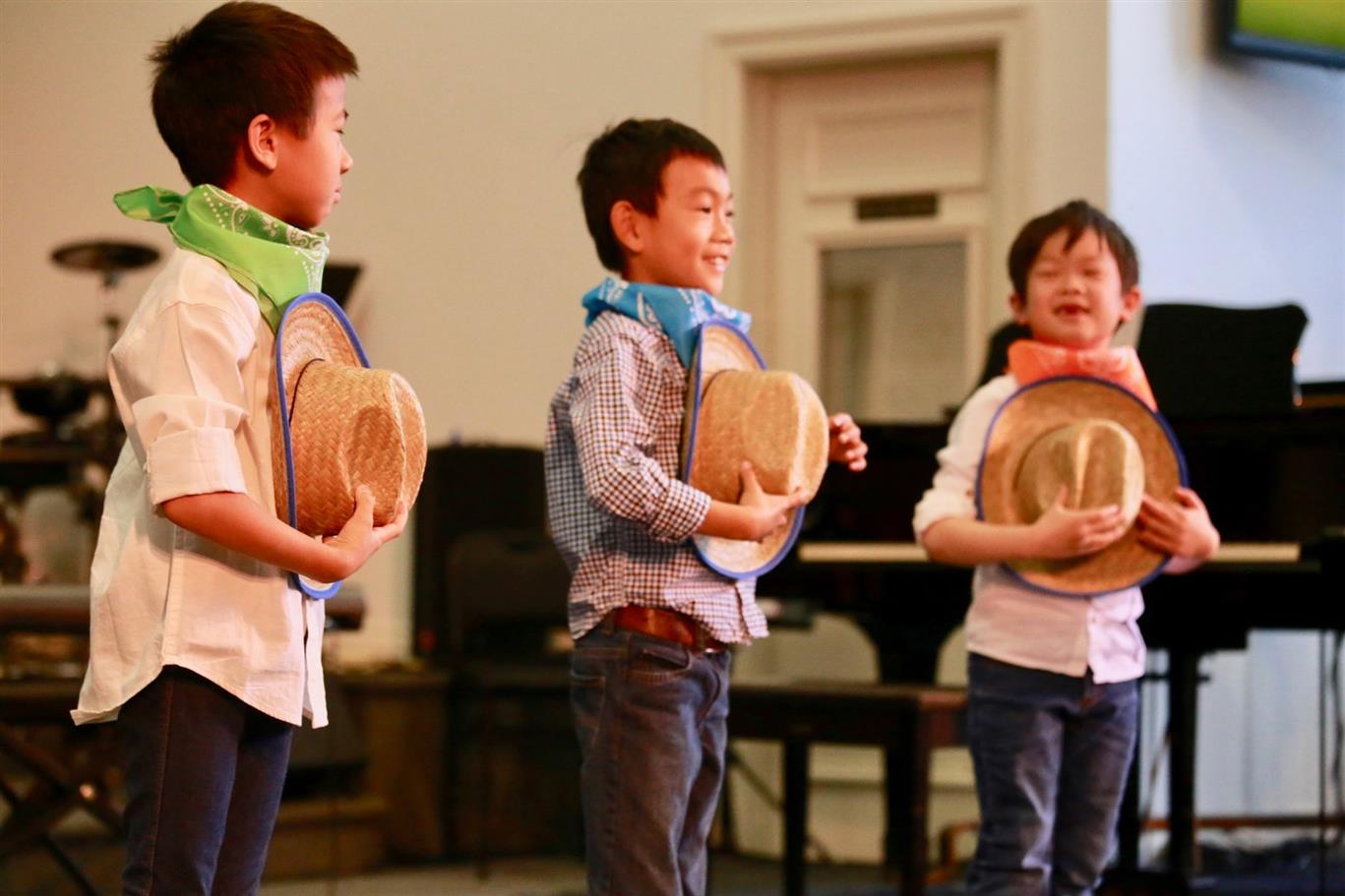 Study of seven different keys with key signatures.

Coordination of left hand and right hand in playing broken chords with a melody.

Coordination in hand-over-hand (crossing over) pieces.

Grand staff reading expands to include notes from low G in bass clef to high G in treble clef.

Continued listening to identify and use dynamics (loud and quiet sounds), rhythm patterns, and accompaniment styles.