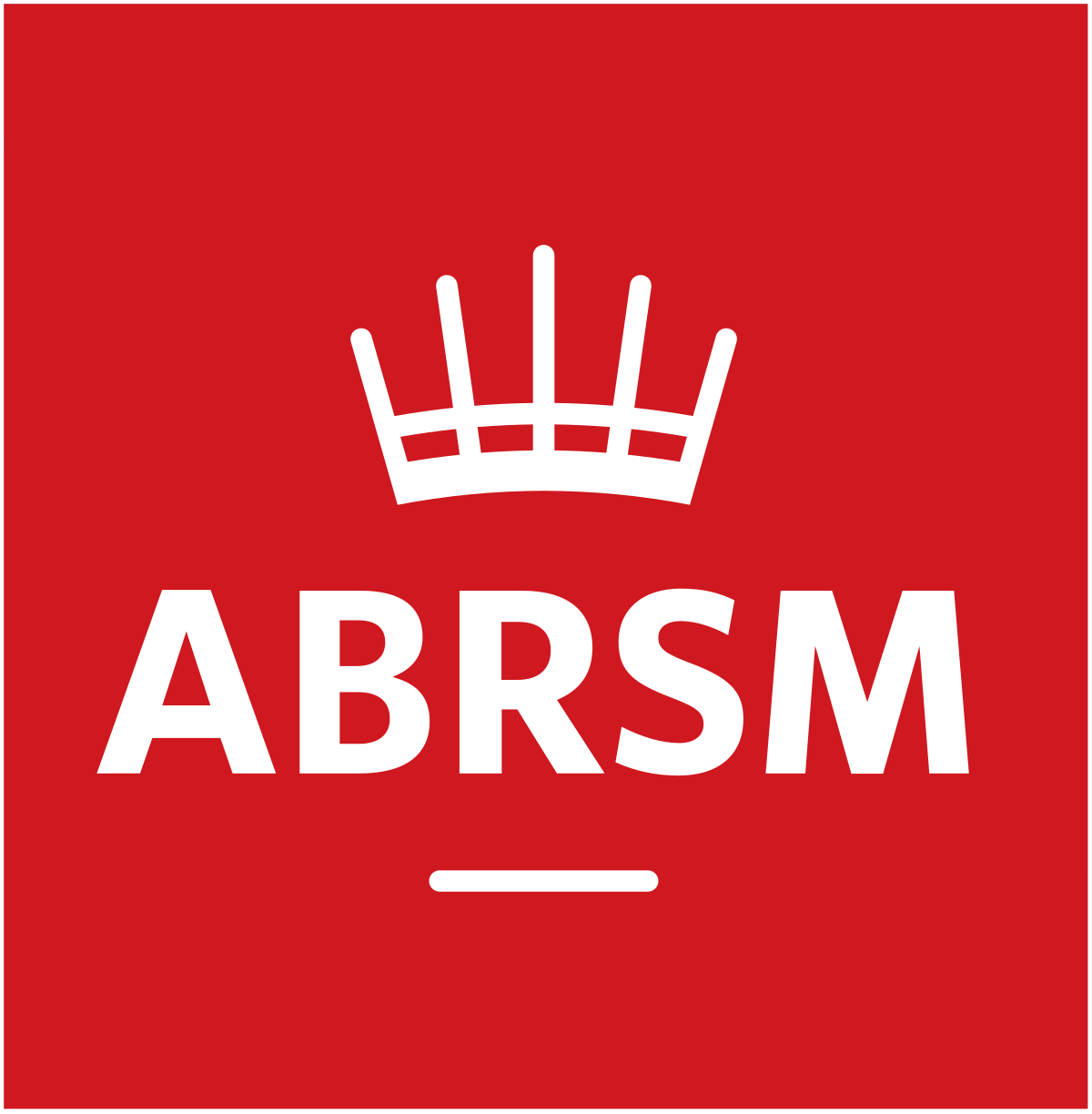 ABRSM Music Theory and Ear Training Class
*Designed for ABRSM theory grade 1
* Invitation-only class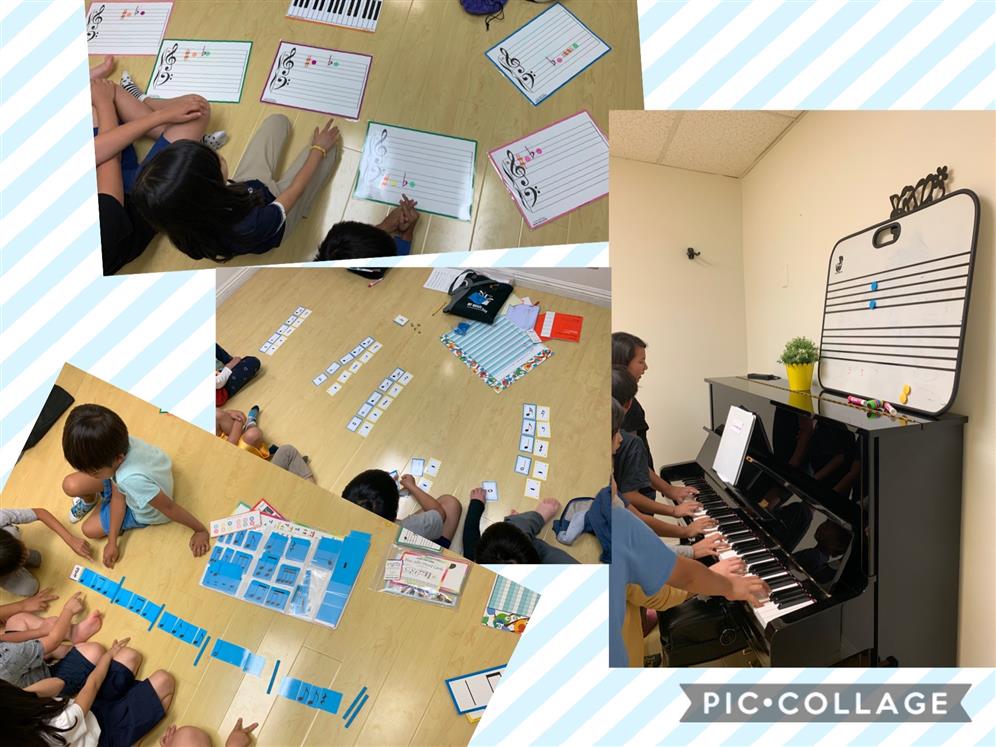 Thinking about taking the ABRSM piano, violin, cello, voice, trumpet, clarinet, flute or other instrument test.
This class is designed to help students prepare the ear training and theory part of the test. In the class, teacher will prepare many hands-on activities and

games

to help students learn theory/music concepts in a fun way.
Lessons will cover music theory, rhythmic drill, vocal warm-ups and ear training (melodic repetition, meter recognition, identify change in a musical phrase & identifying features of a musical piece).
SESSION: 12 weeks (40 mins per class)
STARTING DATE & TIME: 09/04/2020 FRIDAY @ 6PM
TUITION: $336
MATERIAL FEE: $150 ( 2 theory books, Real Rhythm Card set, Folding staff, DoReMi cards, Alphabet cards, paper piano)
REGISTRATION FEE:
$50 ( for new student only, includes a cutomized My Music Box bag & a binder)